GO 2016: Hungerford, TX
Parkwood was blessed to be able to partner with Samaritan's Purse again to assist with repairing and restoring StraightWay Training Center, a faith based drug and alcohol rehab center in July 2016. StraightWay is a veritable "school of life," where individuals can engraft basic life principles with the Word of God as the foundation and ultimate authority for the everyday realities of contemporary life. At StraightWay whole families and single individuals, including single parents, can enroll for residential training and rehabilitation for life. The holistic approach at StraightWay provides whole cure for the whole man—body, soul and spirit.
GO 2015: Livonia, AR
Parkwood sent two teams to Livonia, AR following a tornado in 2014 to partner with Samaritan's Purse Disaster Relief to help storm victims rebuild.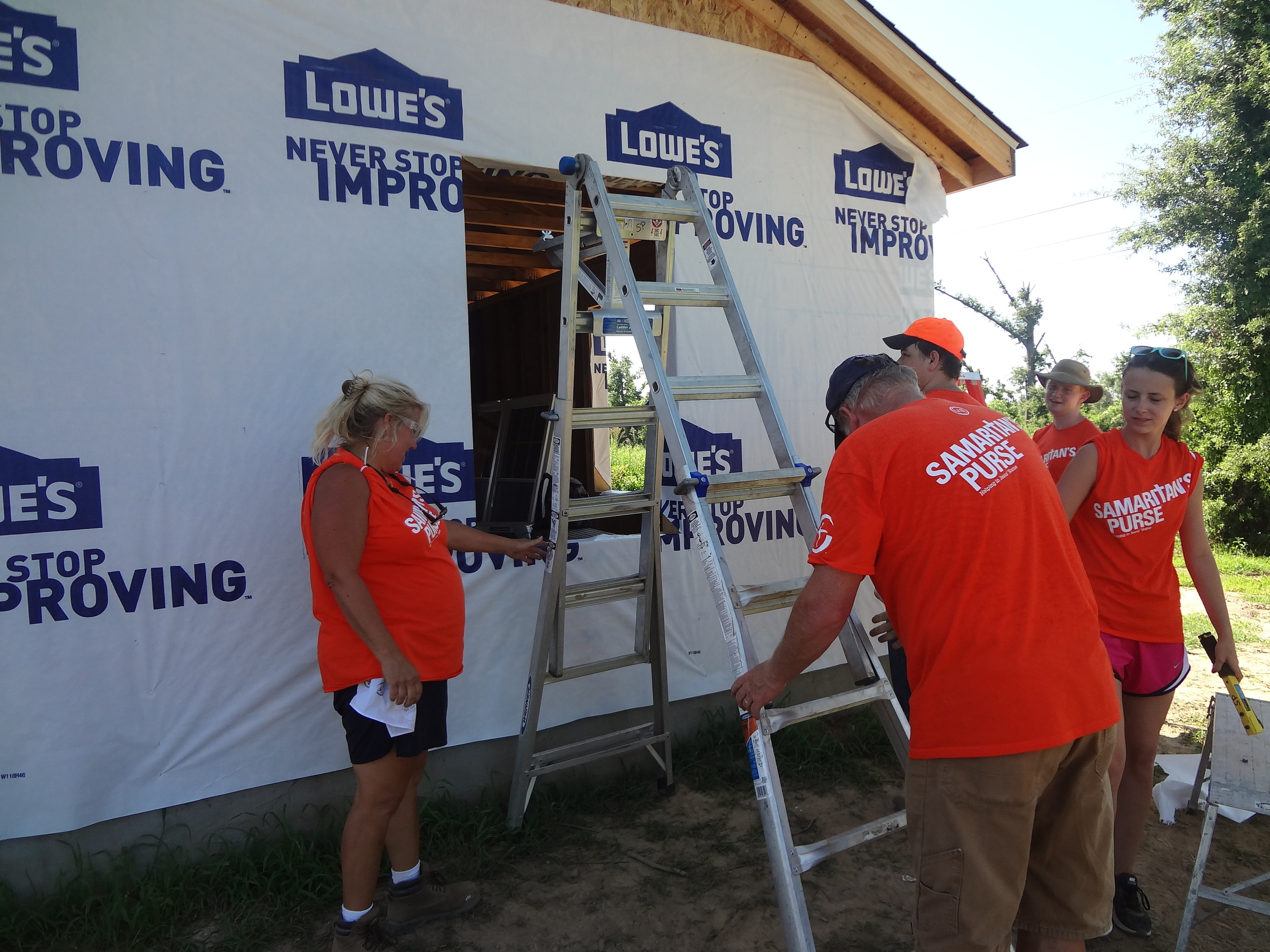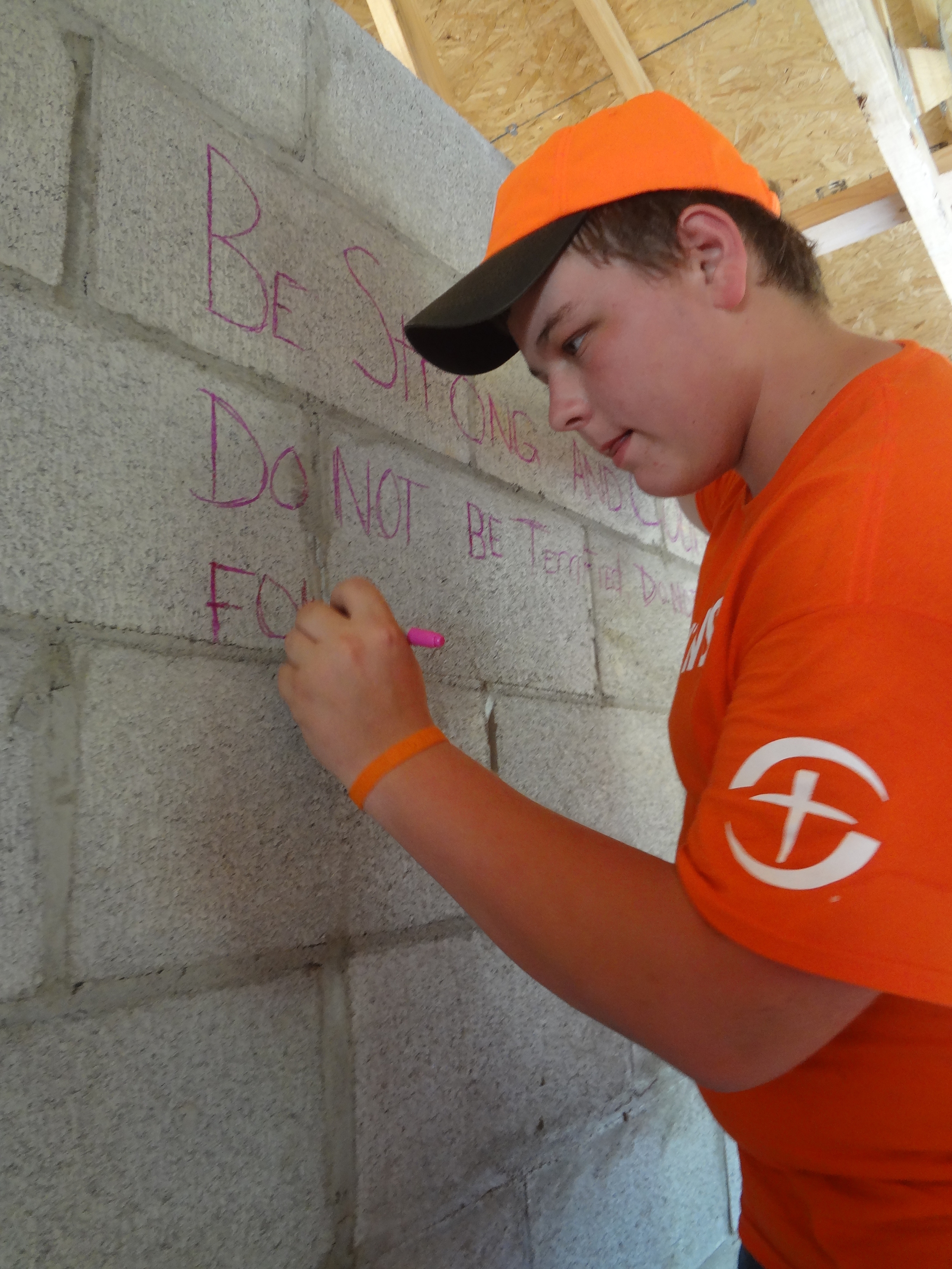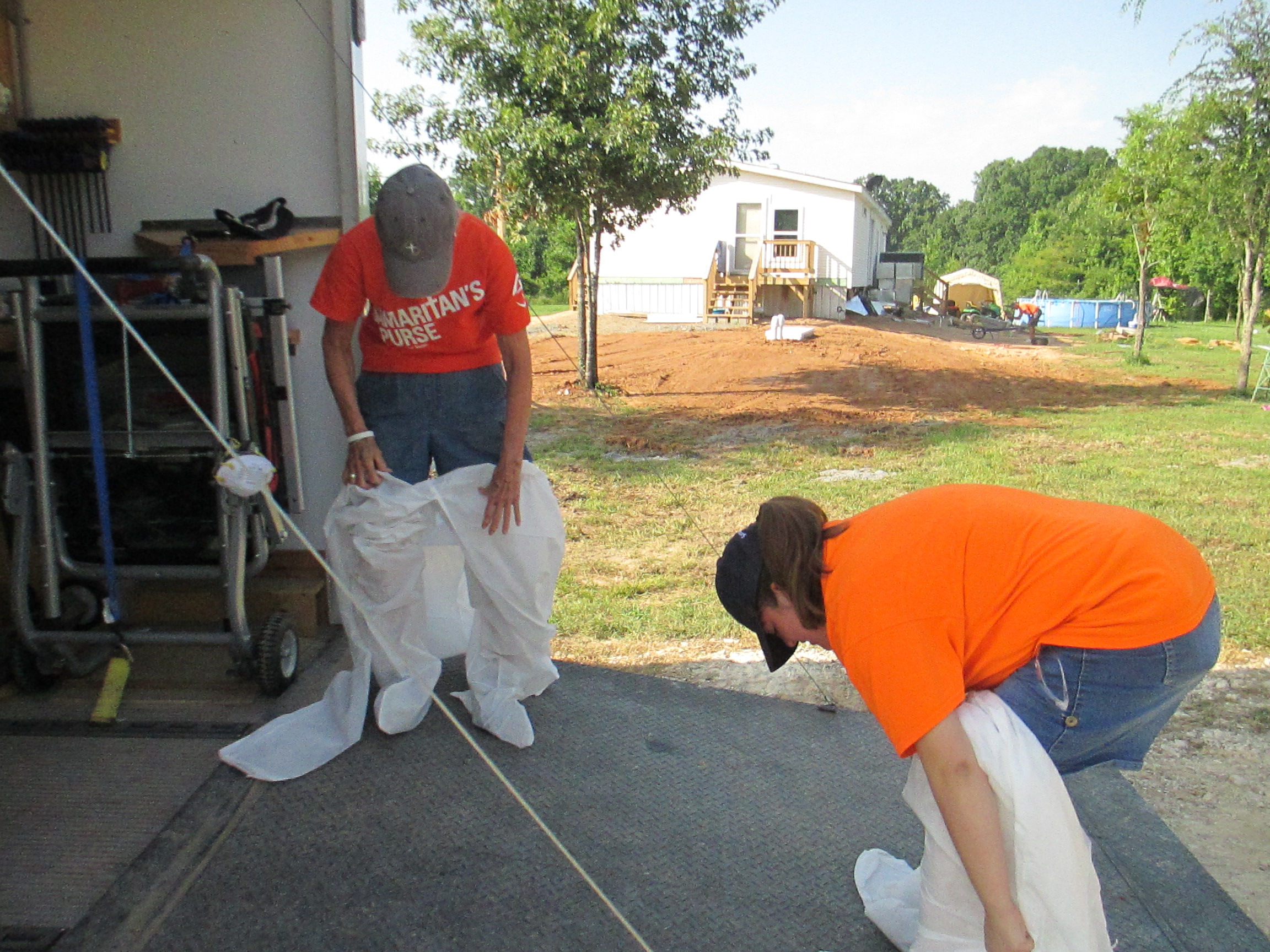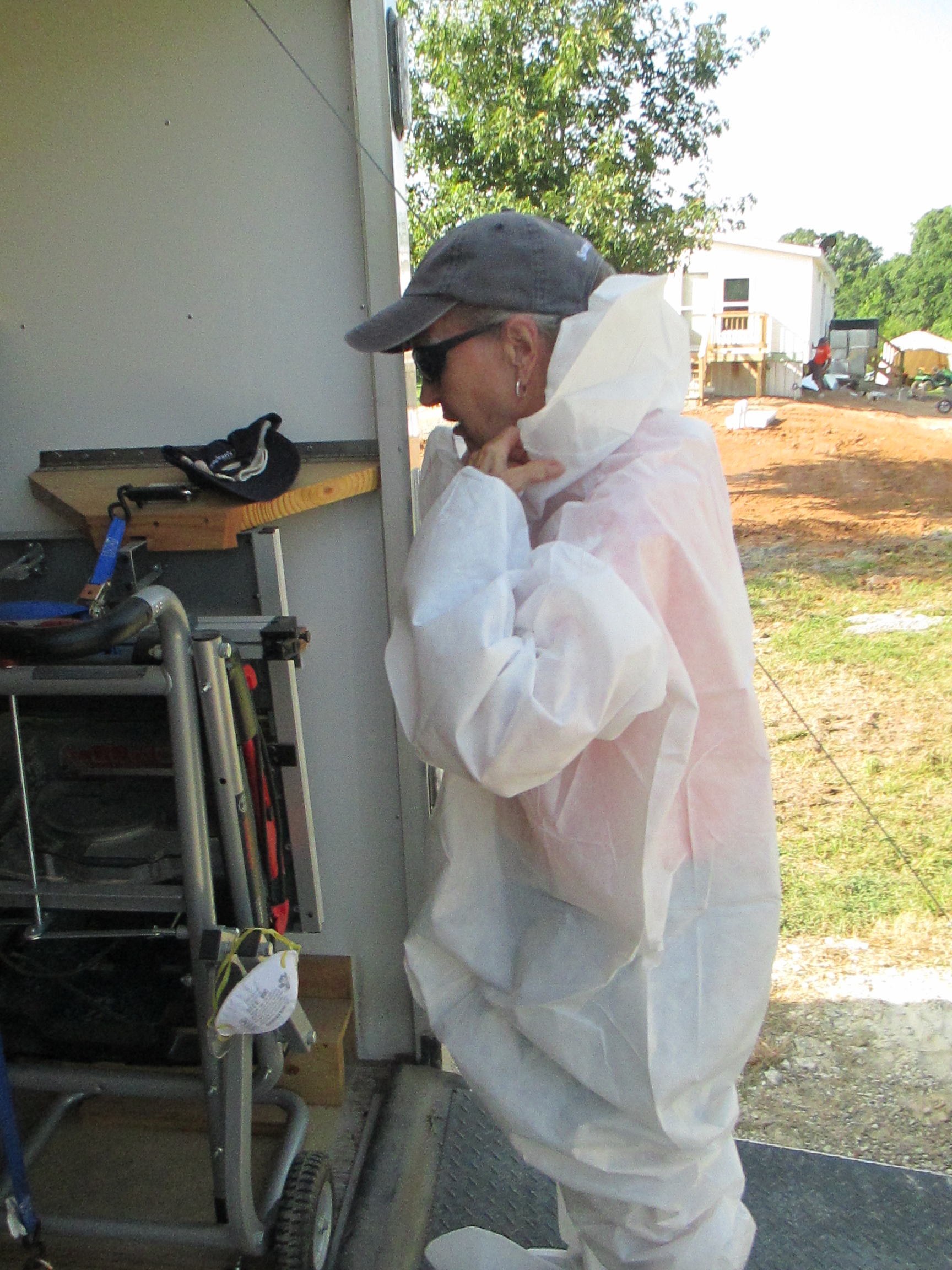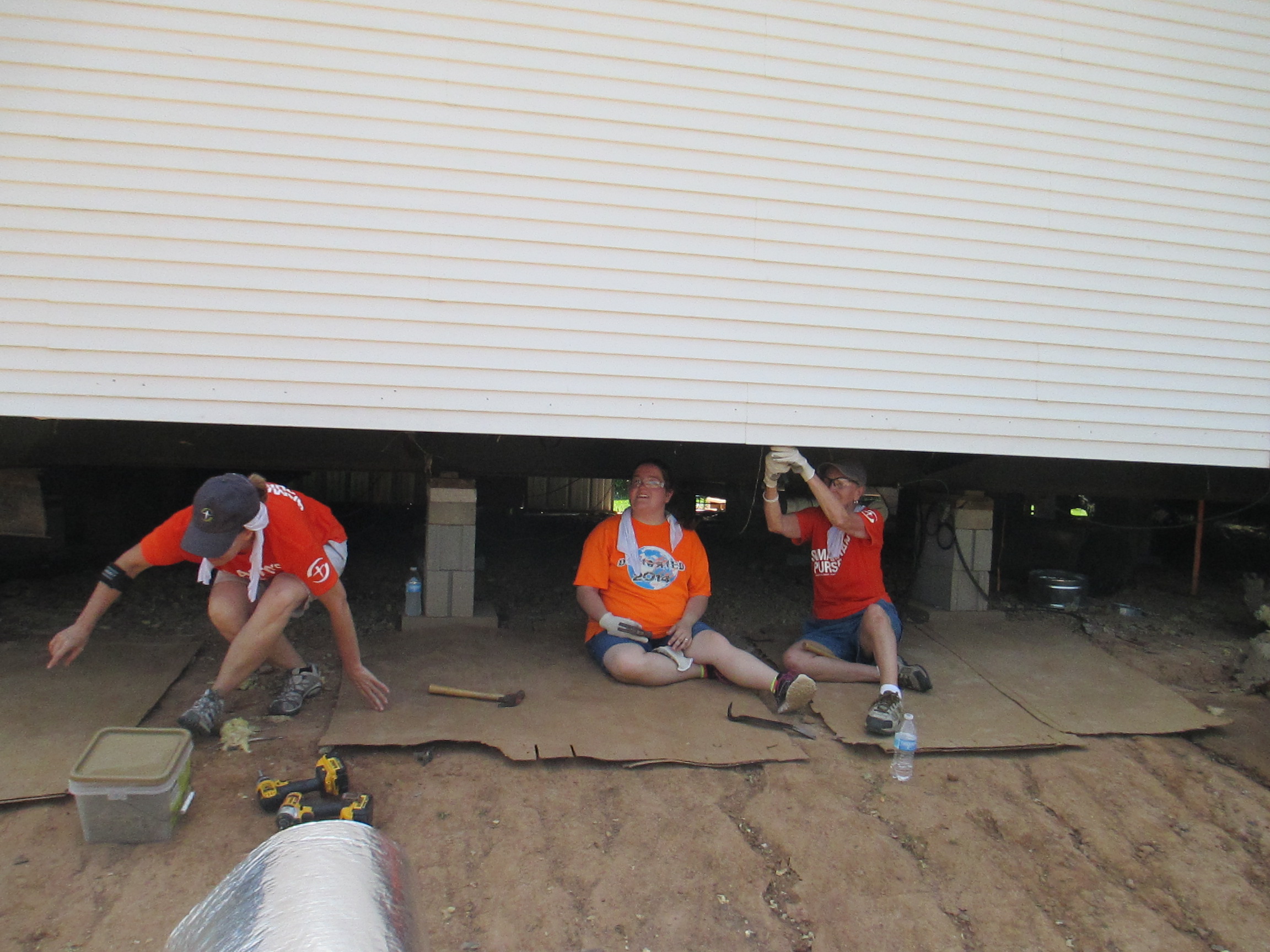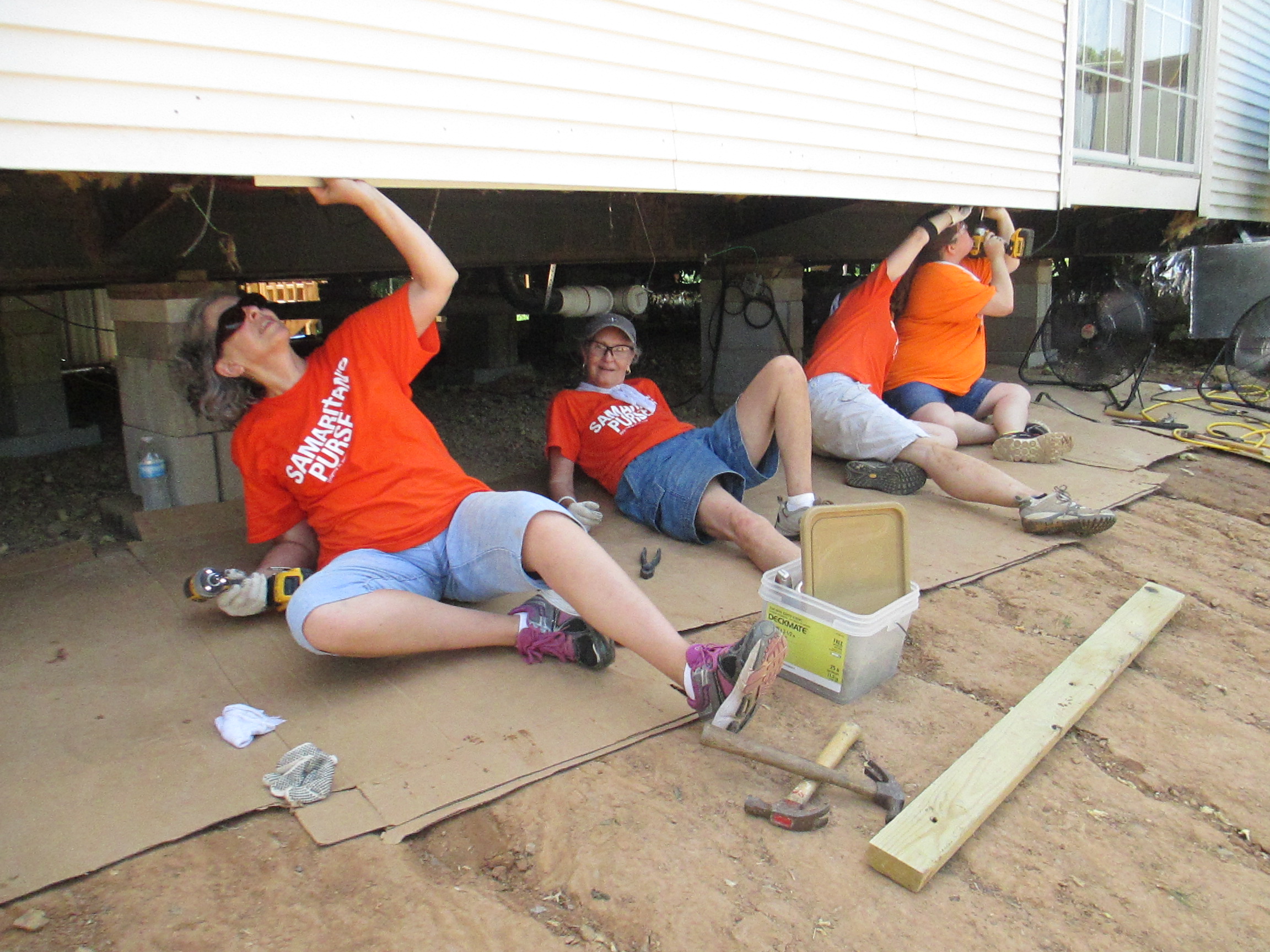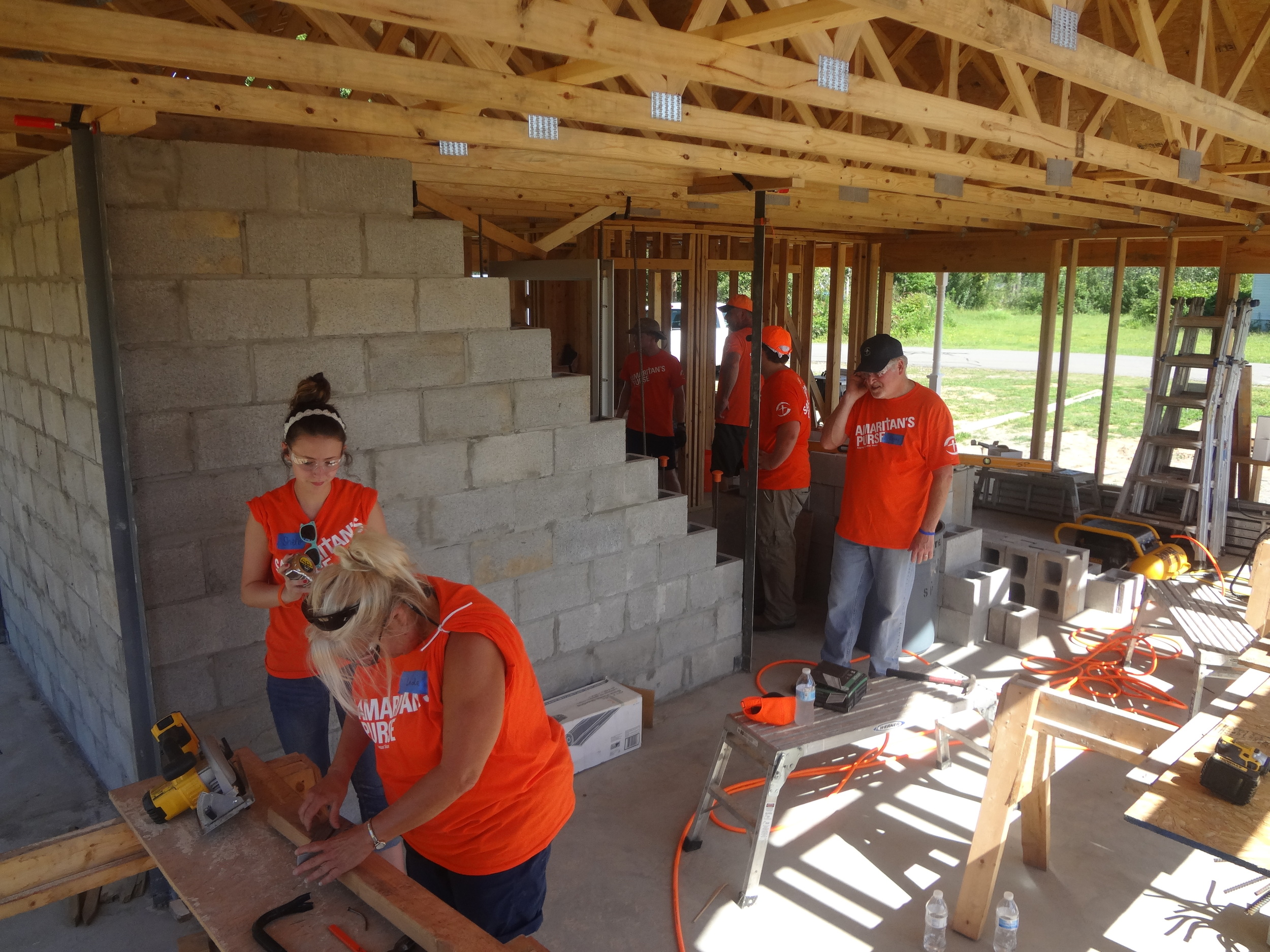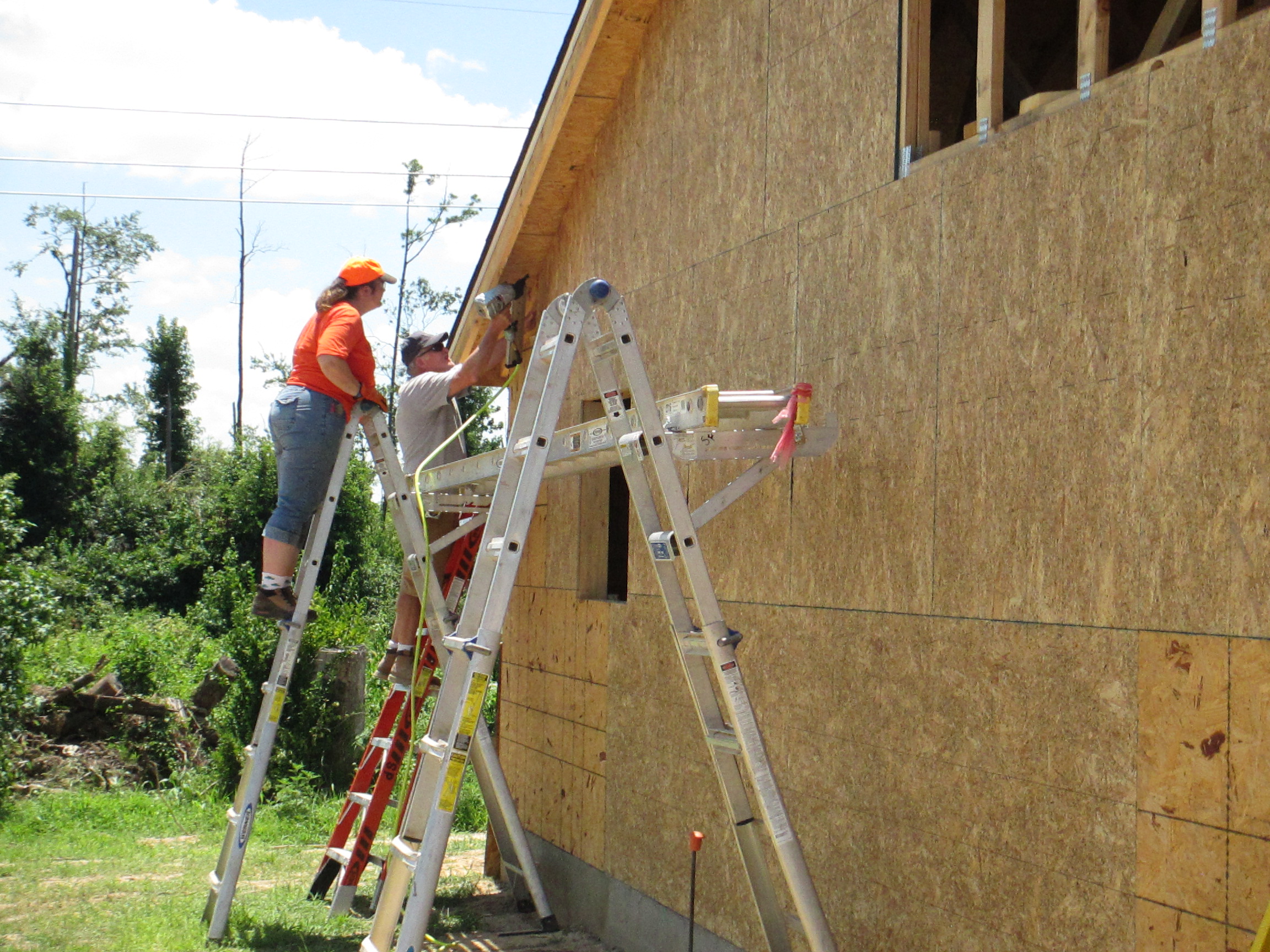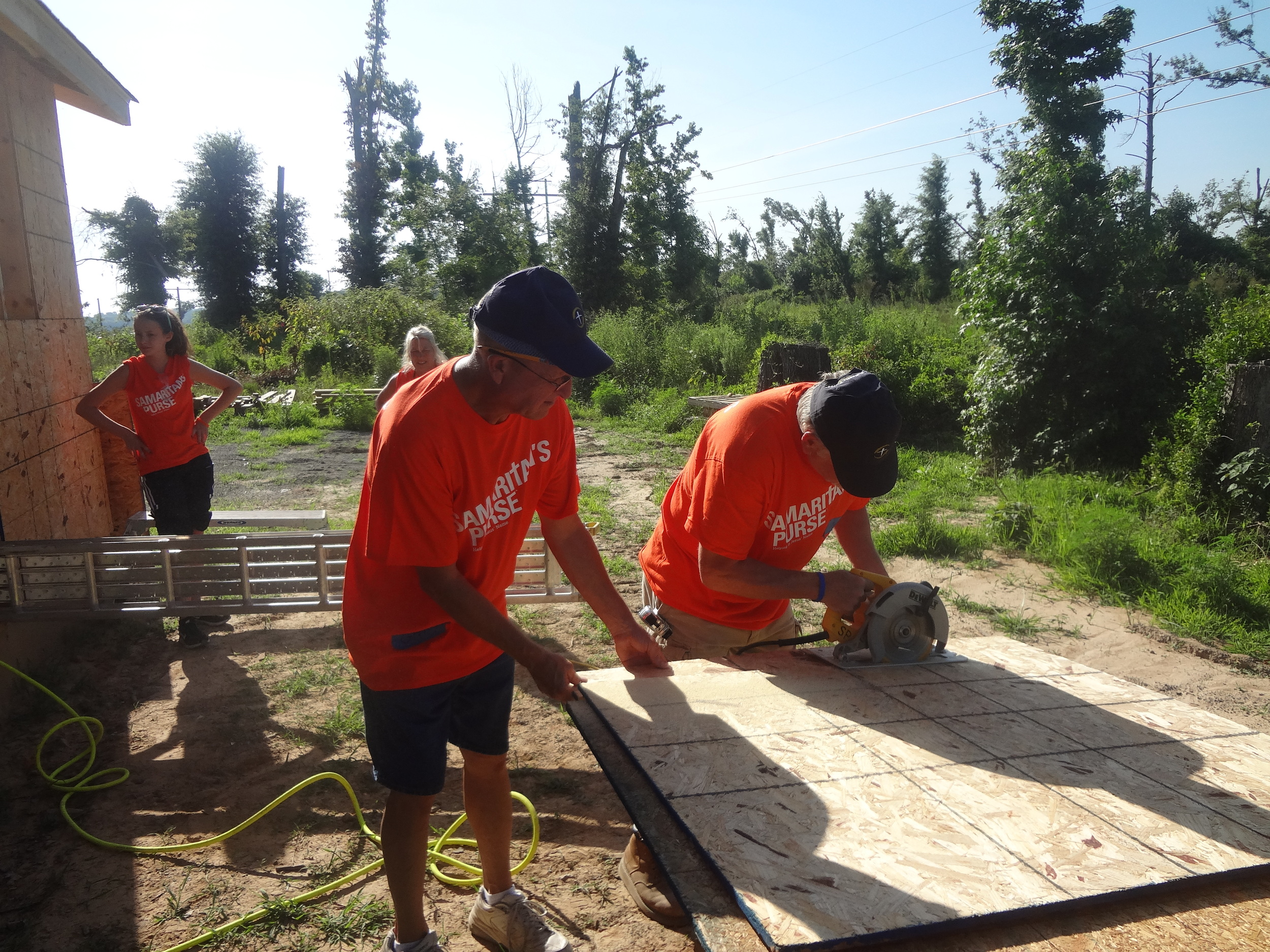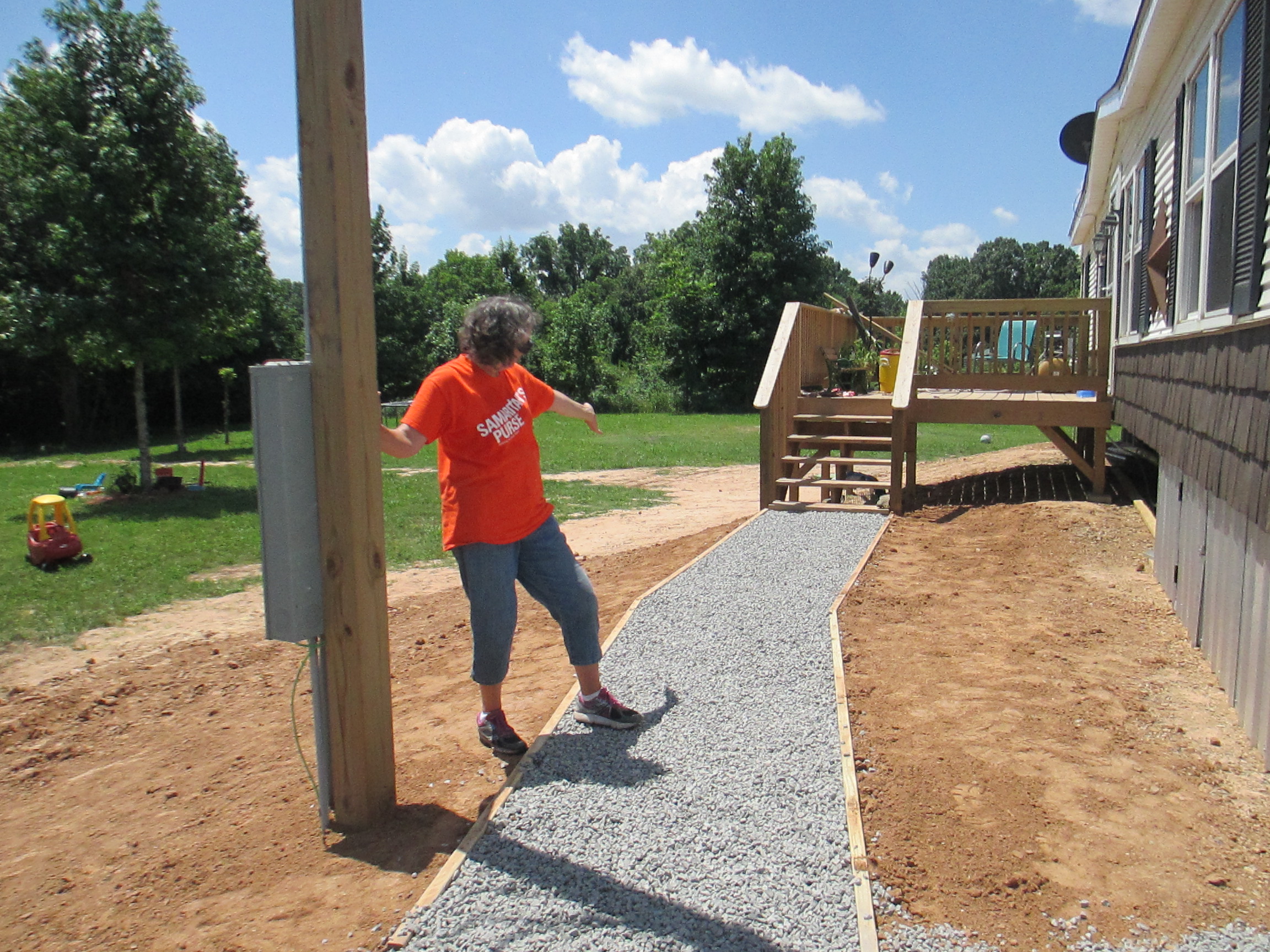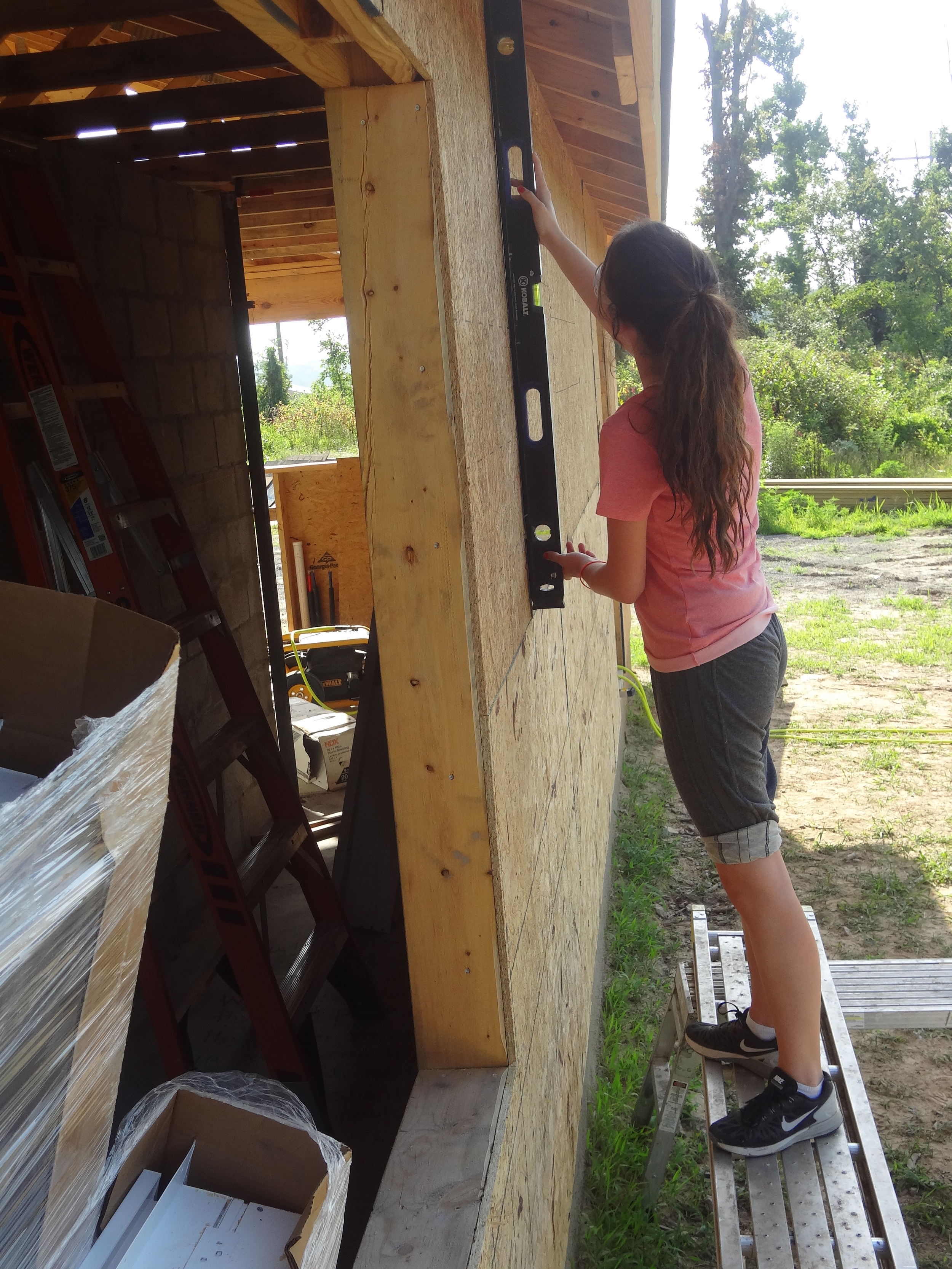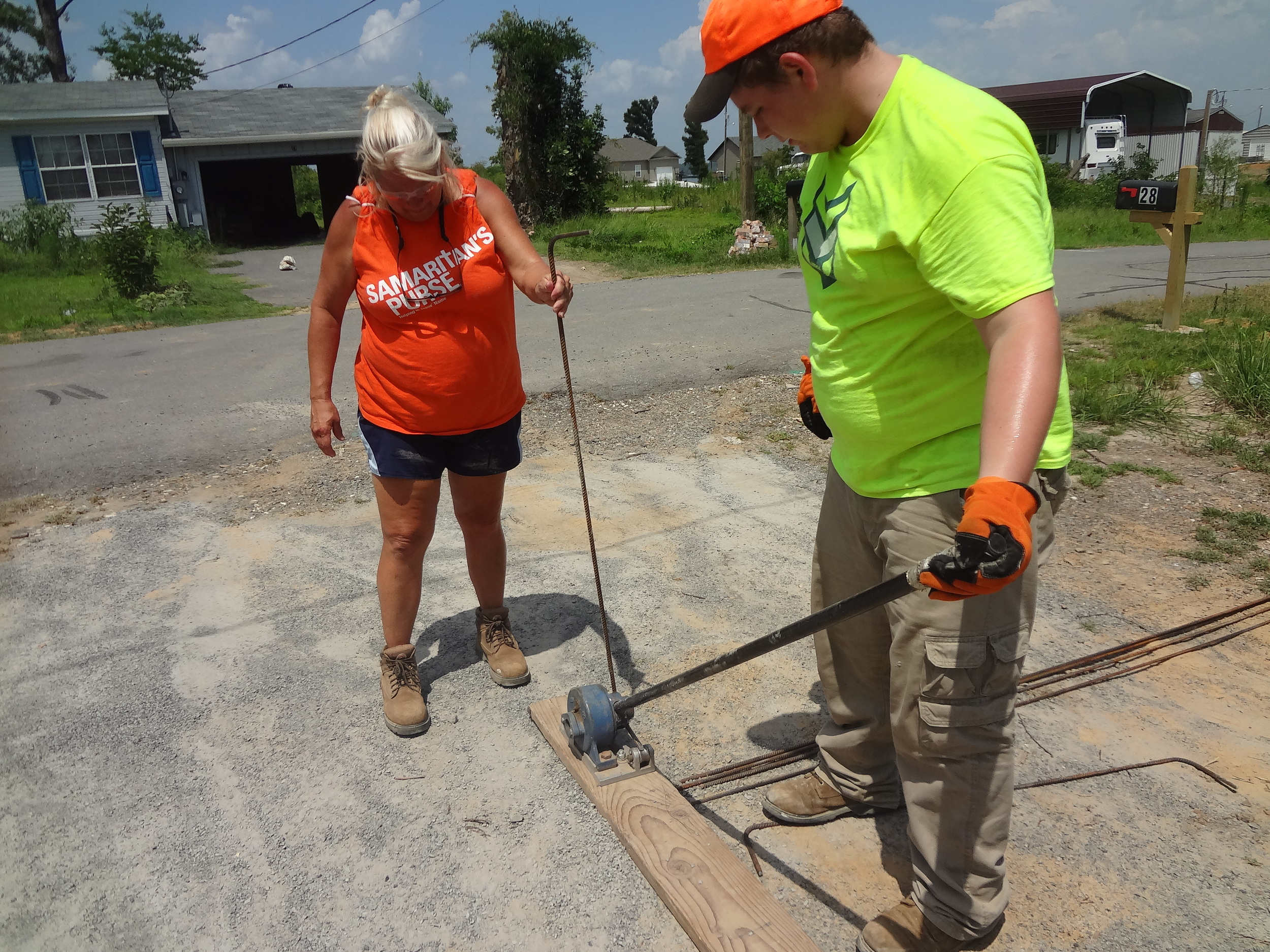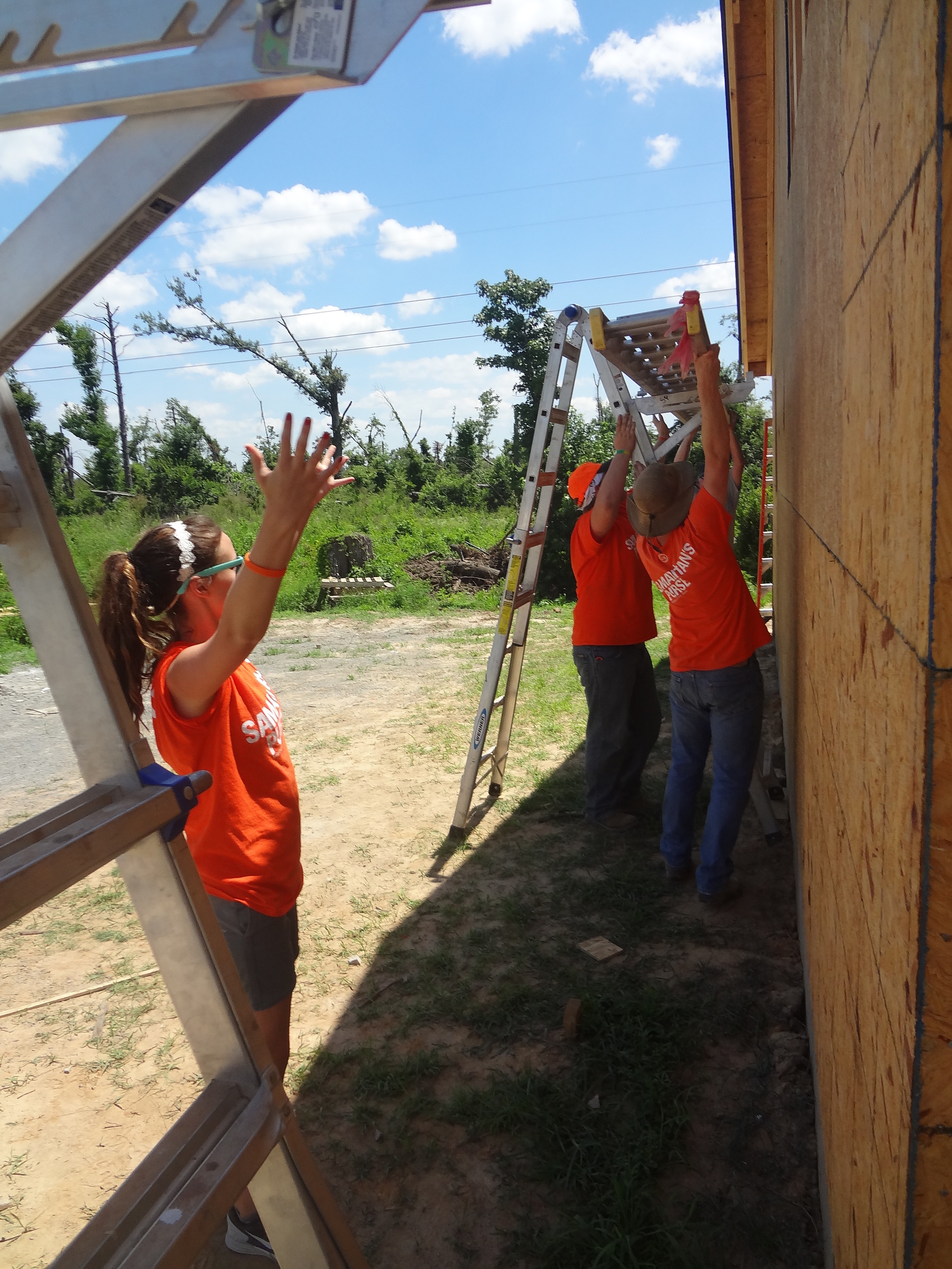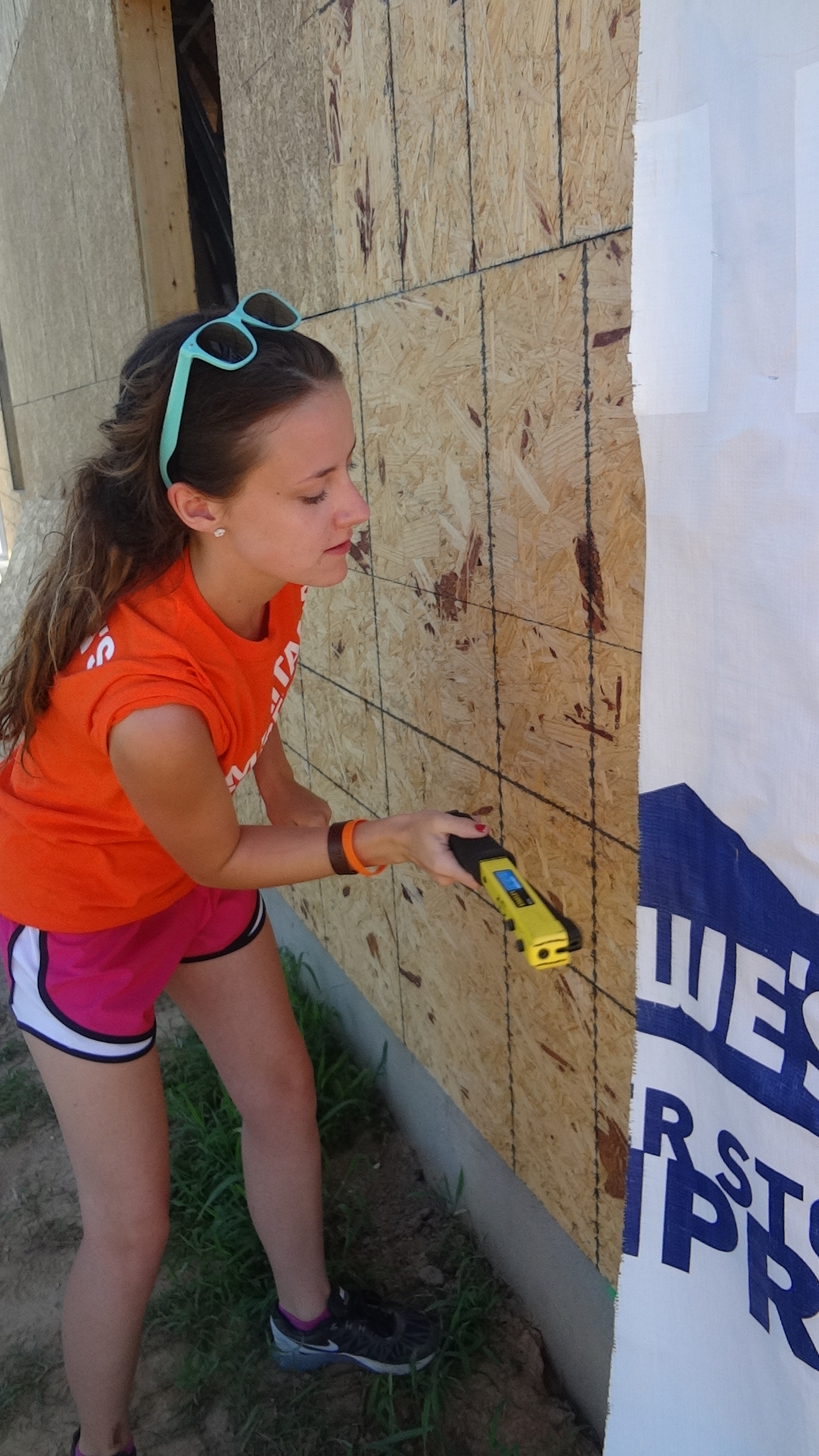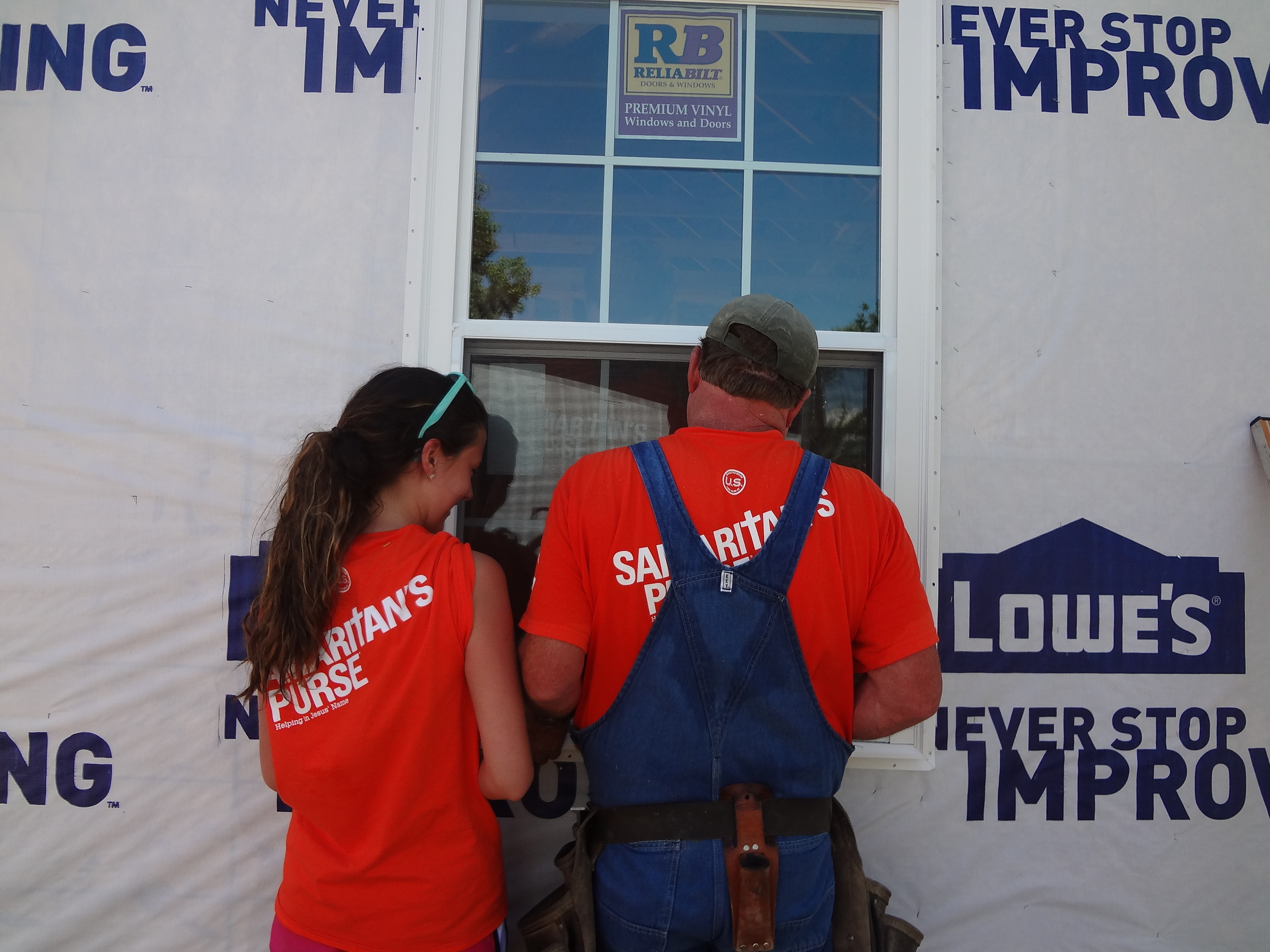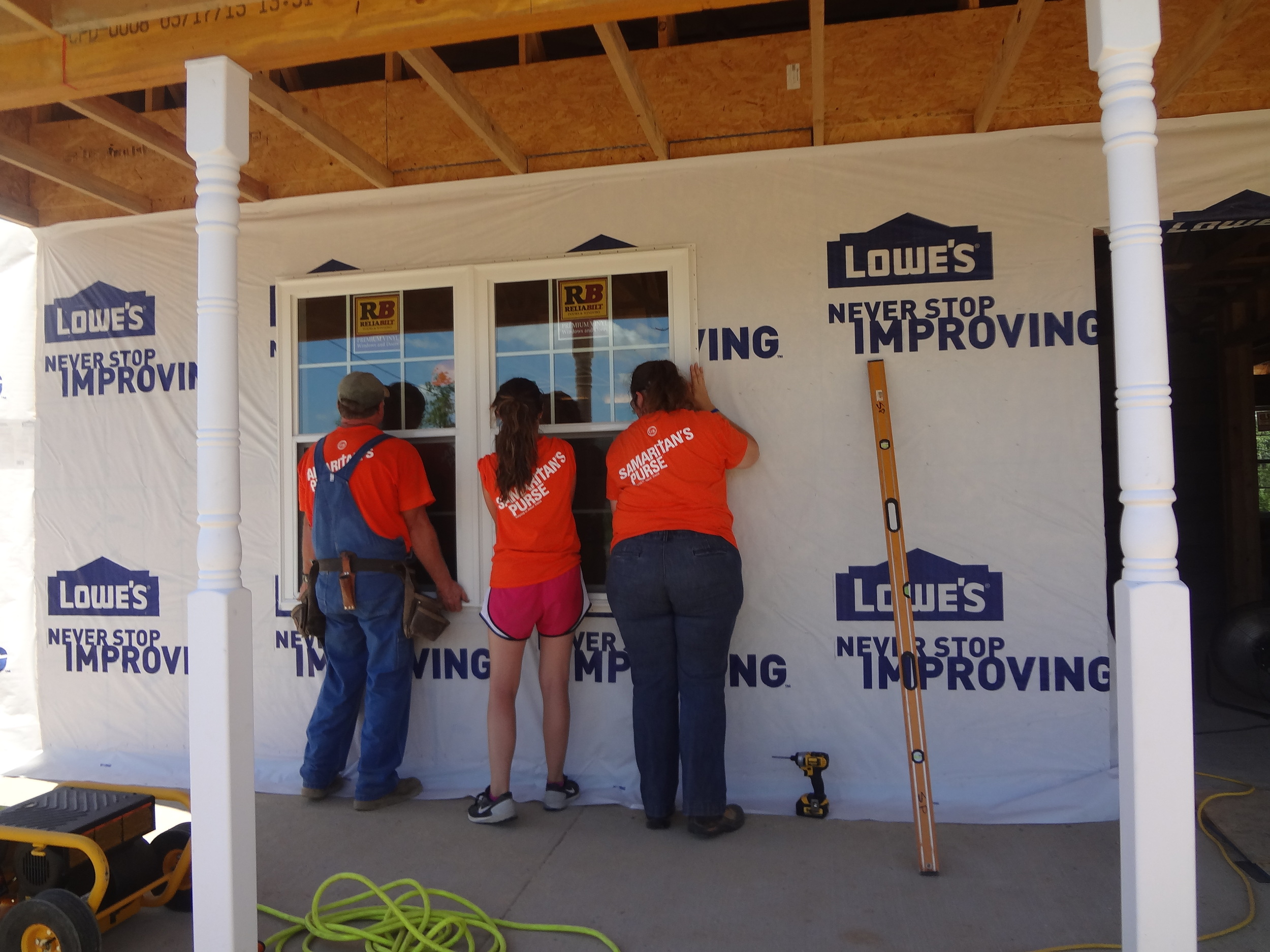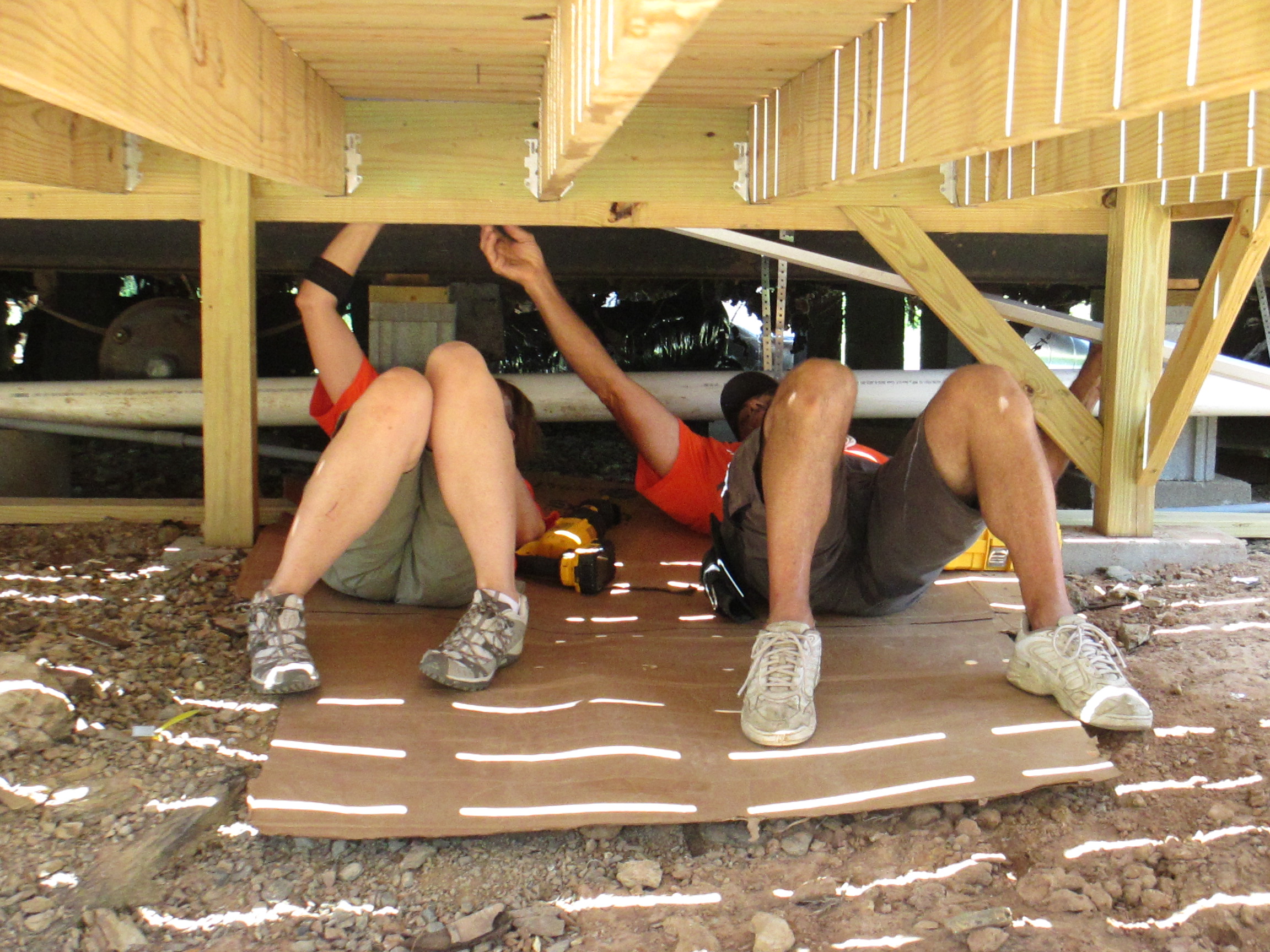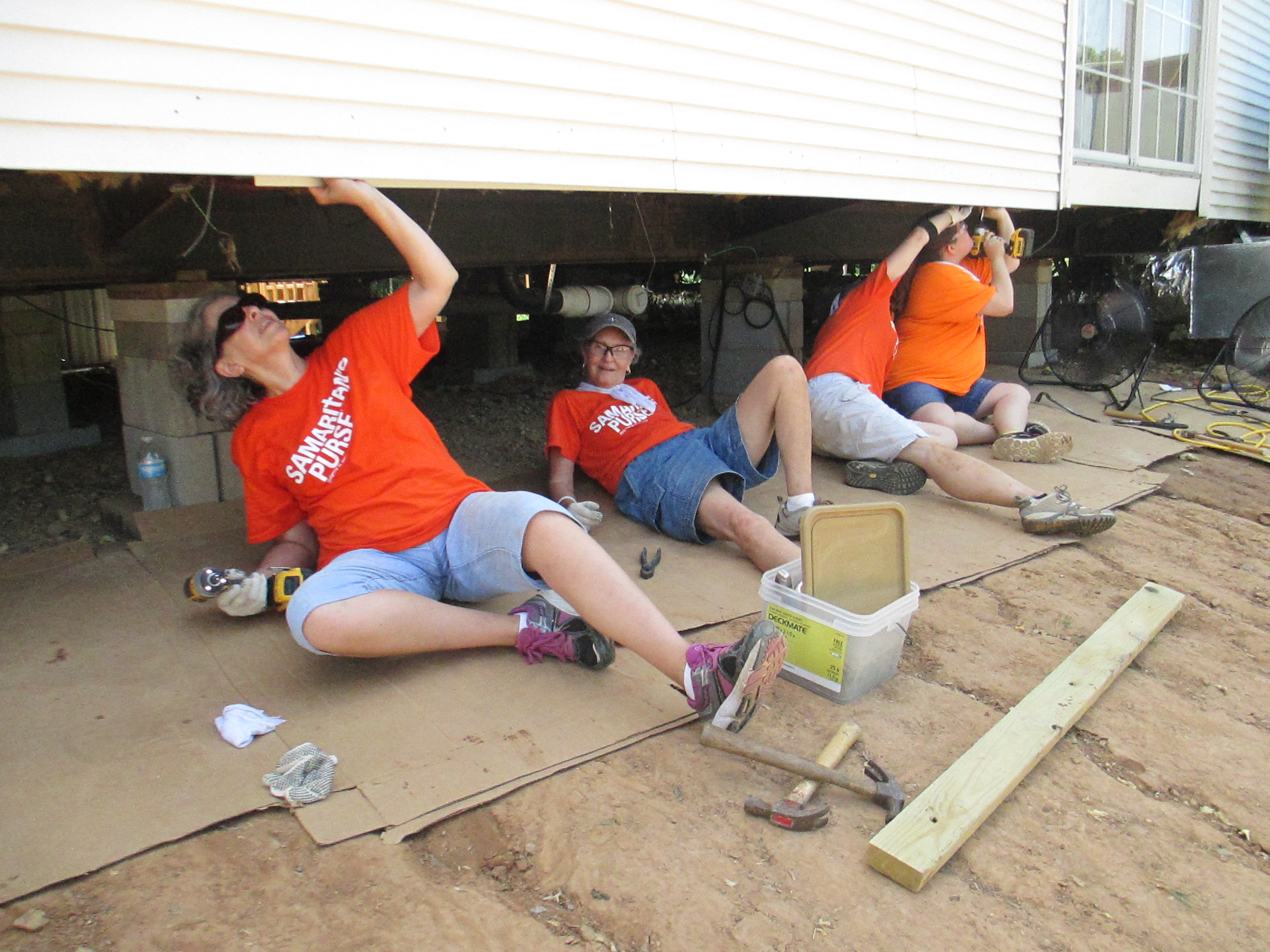 Other Mission Opportunities:
Opportunities to serve the local community are scheduled monthly. Some are on site at ministry around town while others are projects done at the church or home to assist the local ministries. Also, twice a year, teams go to Wrangler Campground at Land Between the Lakes to minister to campers and campground employees. Parkwood also partners with Samaritans Purse on short term rapid disaster response ministry and Operation Christmas Child.